Contact Us
We're always happy to help you find the right product, answer questions about the products on our site or assist you with a return. Please fill out the contact form below and we'll be sure to get back to you right away.
Phone: 866-991-4331
Text: 631-881-4199
Live Chat: CLICK HERE

RETAIL STORE
We're open between 10am and 3pm Monday-Friday. It's always best to contact us prior to stopping by to ensure someone is available (as we may close early from time to time).

4x4TruckLEDs.com
190 E Hoffman Ave
Unit C
Lindenhurst, NY 11757

Be sure to come down N Clinton Ave, as that is where our store entrance is located (190 E Hoffman will put you on Hoffman Ave at another tenants space). We are the last bay/door next to the house by the white fence. You may park anywhere between (and in front of/including) the white fence and the utility pole by the garage door along. (Please do not park to the left of our garage door/utility pole as that is another tenants parking area). Street parking is also available.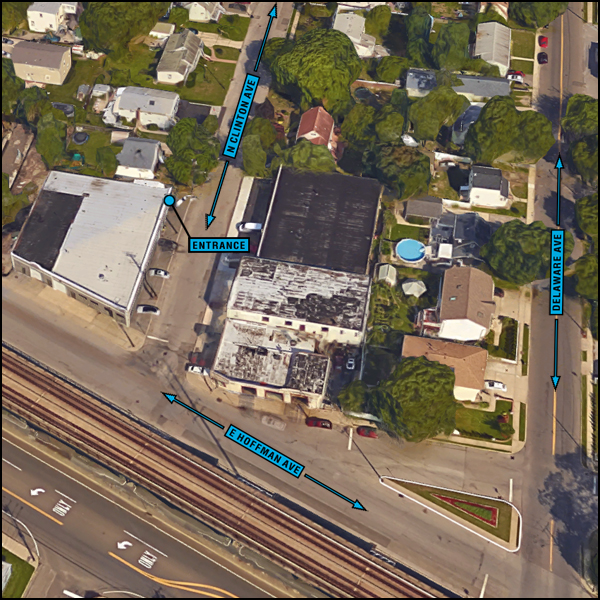 CONTACT FORM